IRRILAND: EVOLUTION FOREVER
SURE AND RELIABLE ON ANY FIELD
PROFILE
Irriland is a young dynamic company specialised in the design, development, manufacture and assistance of automatic irrigators, booms, pivot and separators.
All members of staff are highly qualified and trained by people of considerable experience having worked with leading companies in the irrigation sector.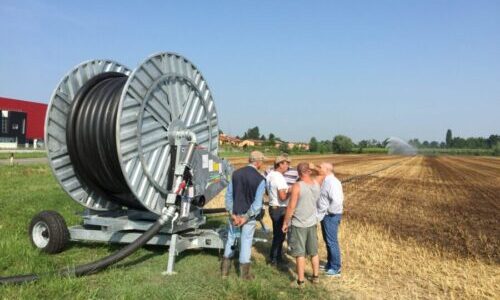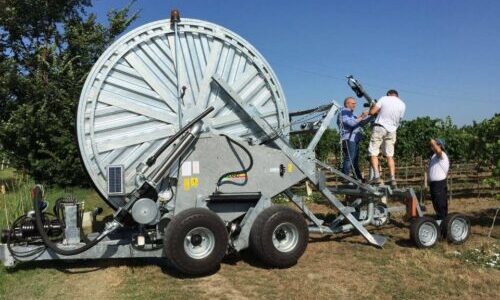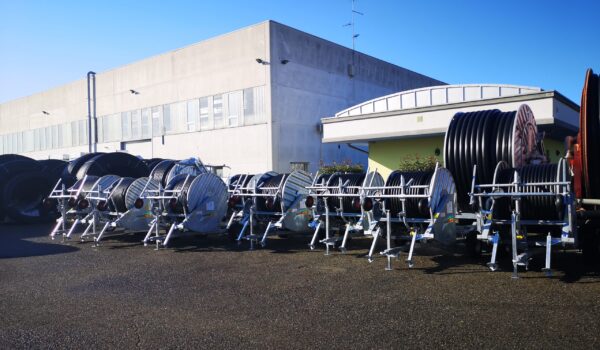 FACILITIES
Company offices and production facilities occupy an overall area of 5000sq.m. and it is fitted with all the latest equipment necessary for the job.
Specialized staff are employed in the production department that covers an area of approximately 2000sq.m whilst company management, office staff and sales engineers work in 400sq.m of office space
The company's technical offices use the CAD 3D Solid Edge system to analyze and develop projects for new machinery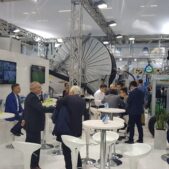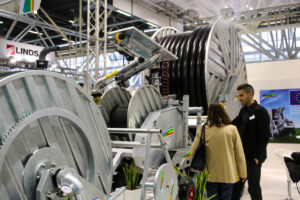 PLUS
For over 30 years, Irriland has imposed its name on the domestic and International markets thanks to a wide range of modern and reliable products. Design, collaboration, research into the best solutions for the needs of the clientele and the synergy of a group of highly professional staff are the key to Irriland's success.